We wish to thank the following businesses for their continuing support of our club.
DIGGERS WALLSEND have been a major sponsor since 1992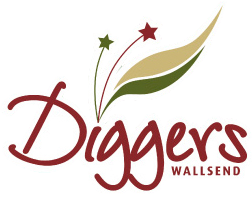 Wallsend Coles
Bunnings Wallsend
This has allowed us to purchase first class equipment, improve facilities at the Park, and continue our equipment upgrades and maintenance. Without this generous support we would not be able to have provided the facilities that we have today.